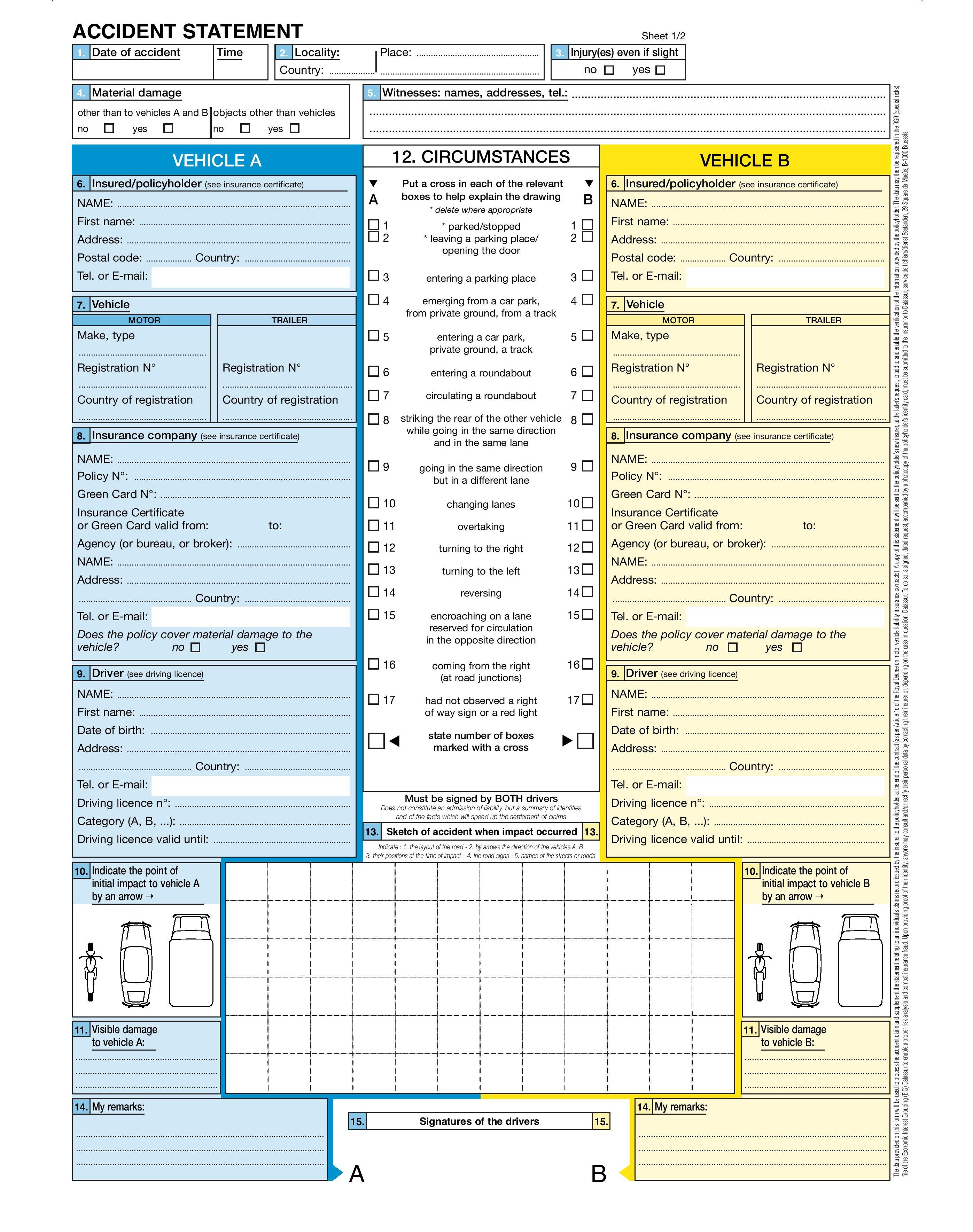 What procedure do I have to follow if I have a car accident?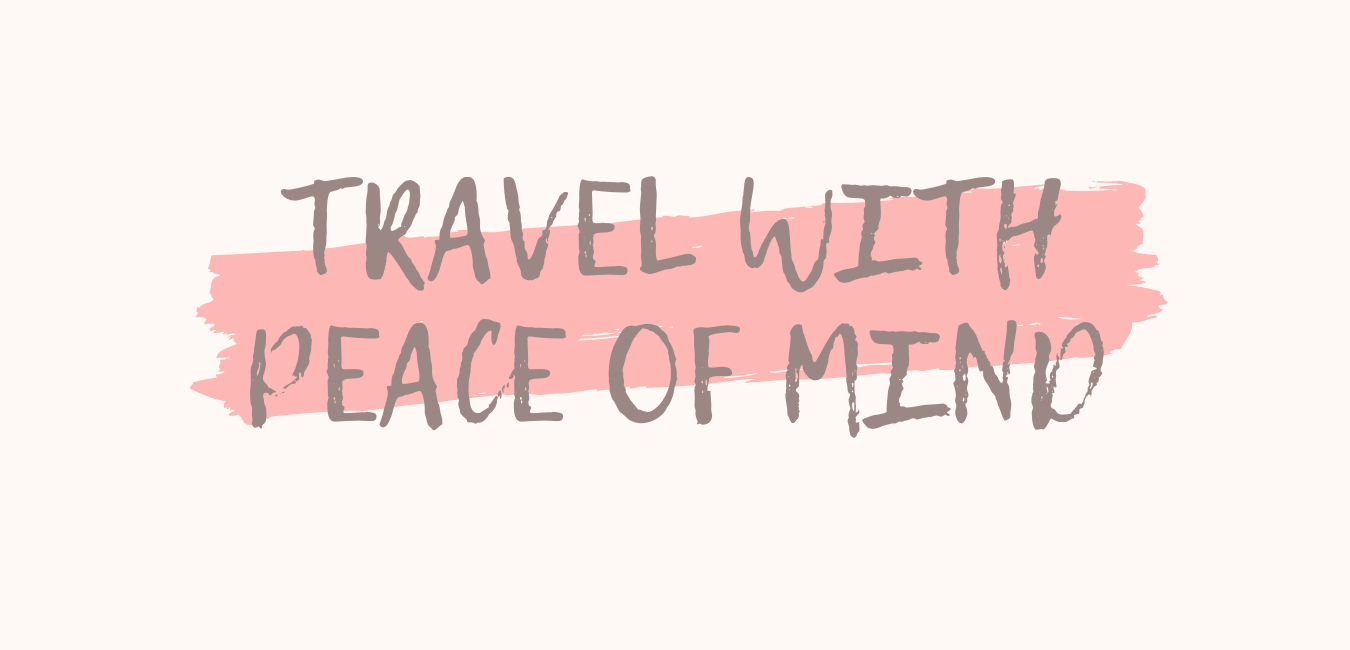 Travel with Peace of mind
You will have heard in the Spanish press the mention of the CCS " Consorcio de Compensación de Seguros-  It is a public organisation that services the Spanish insurance Sector. It deals with many incidents within the insurance Sector and included in the long list is the cover for " extraordinary risks".
After the storms over the weekend throughout Spain, people are asking for clarification as regards to damages caused due to the snow.   The CCS has advised that they do not cover damages caused by the snow but they will cover the damages derived by the subsequent thaw and consequent flooding when the large masses of accumulated snow and ice melt.
The damages caused by the snow such as the weight of snow on buildings, power lines or falling trees are not covered by the CCS and neither are avalanches; for these matters, you would have to contact your insurance company. In the case of flooding and water logging of the land due to the rains,  thaws and the damages caused by the sea this is covered and you are advised to contact the CCS or your insurance company to register a claim. As regards to wind damage, this would be covered by your insurance company.
The overall estimate of damages caused by the storm is unknown at the moment as it is too early to tell and the true figures will come out once the floods and overflows caused by the melting of the snow and ice starts.
It is so important to have a good householder's policy in place so that you are covered for all-natural disasters which the consortium covers and if not covered by the consortium then it will be covered directly by your insurance company. You have to have an insurance policy in place to be able to claim off the CCS.
Gives us a call today for a quote and we will send you some prices and information on all the policies that we have on offer.
#Do something today that your future self will thank you for –  Anom.