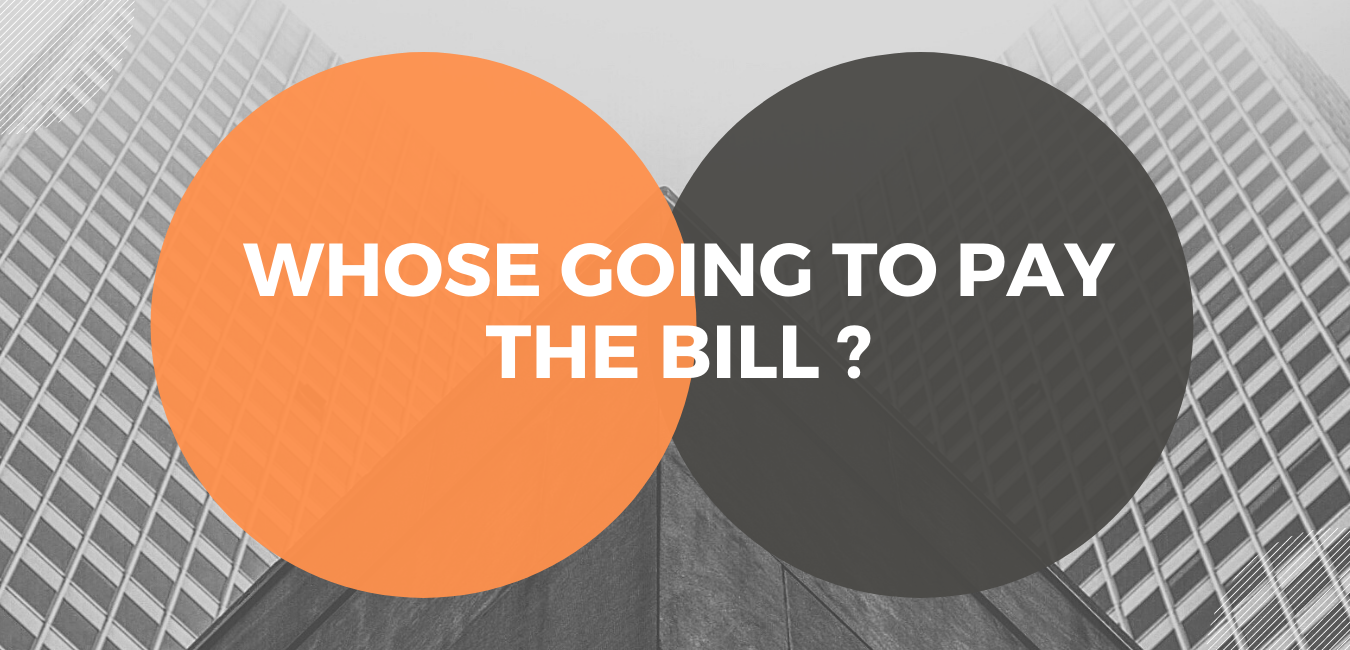 WHOSE GOING TO PAY THE BILL ?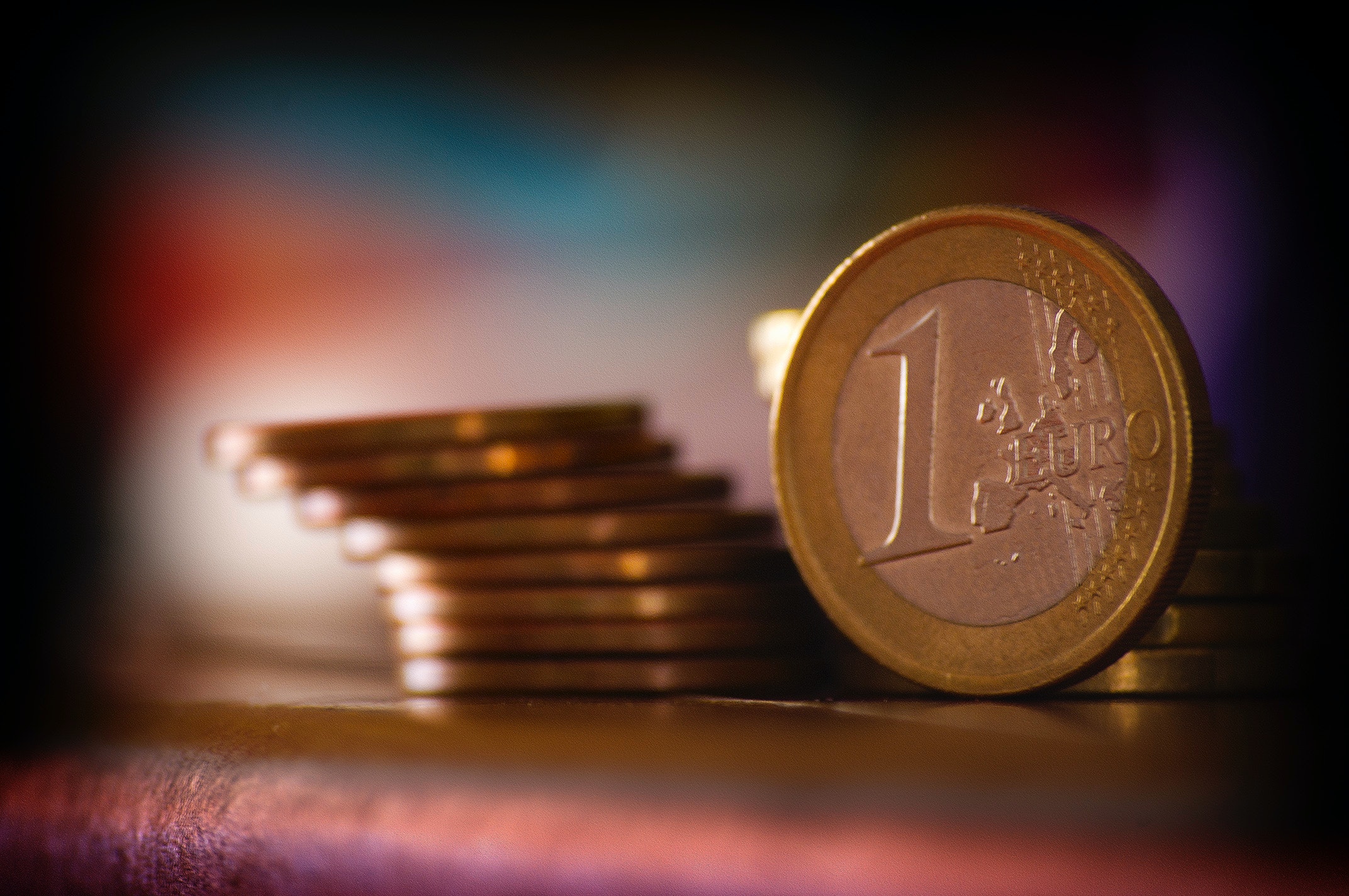 Getting my deposit back from a rental property
Due to the current circumstances travelling and holidays are going to be reduced considerably and many people are opting for exploring Spain itself and staying closer to home. For peace of mind, we can offer you a policy which covers your trips within Spain which includes complete medical assistance and also includes cover for the Covid-19.
The travel insurance covers you when travelling to any part of Spain and also includes visits to Portugal, France and Andorra as long as it is only a day trip with no overnight stay.
It is a very inexpensive policy and more than ever now even if it is just a short break,  we need to travel with peace of mind.
Upon applying for the policy you are able to download an App for your phone and you will receive all the information that you need as regards to your policy, including emergency numbers to contact in the case of emergencies.  The App also includes other extras such as Route planner, information on places you are planning on visiting, money converter, a to-do list….
This policy can be taken out by UK nationals ( and any nationality) if they are travelling to Spain and want to be covered for the COVID -19 but the policy must start the day you leave your country of origin, it can't be taken out once you have landed in Spain if you are not a resident.
There is no age restriction for taking out the policy, you do not need an NIE number and please bear in mind no pre-existing conditions will be covered.
If you would like us to send you a quote and some information then please contact us.
#Once a year, go someplace you've never been before. – Dali Lama