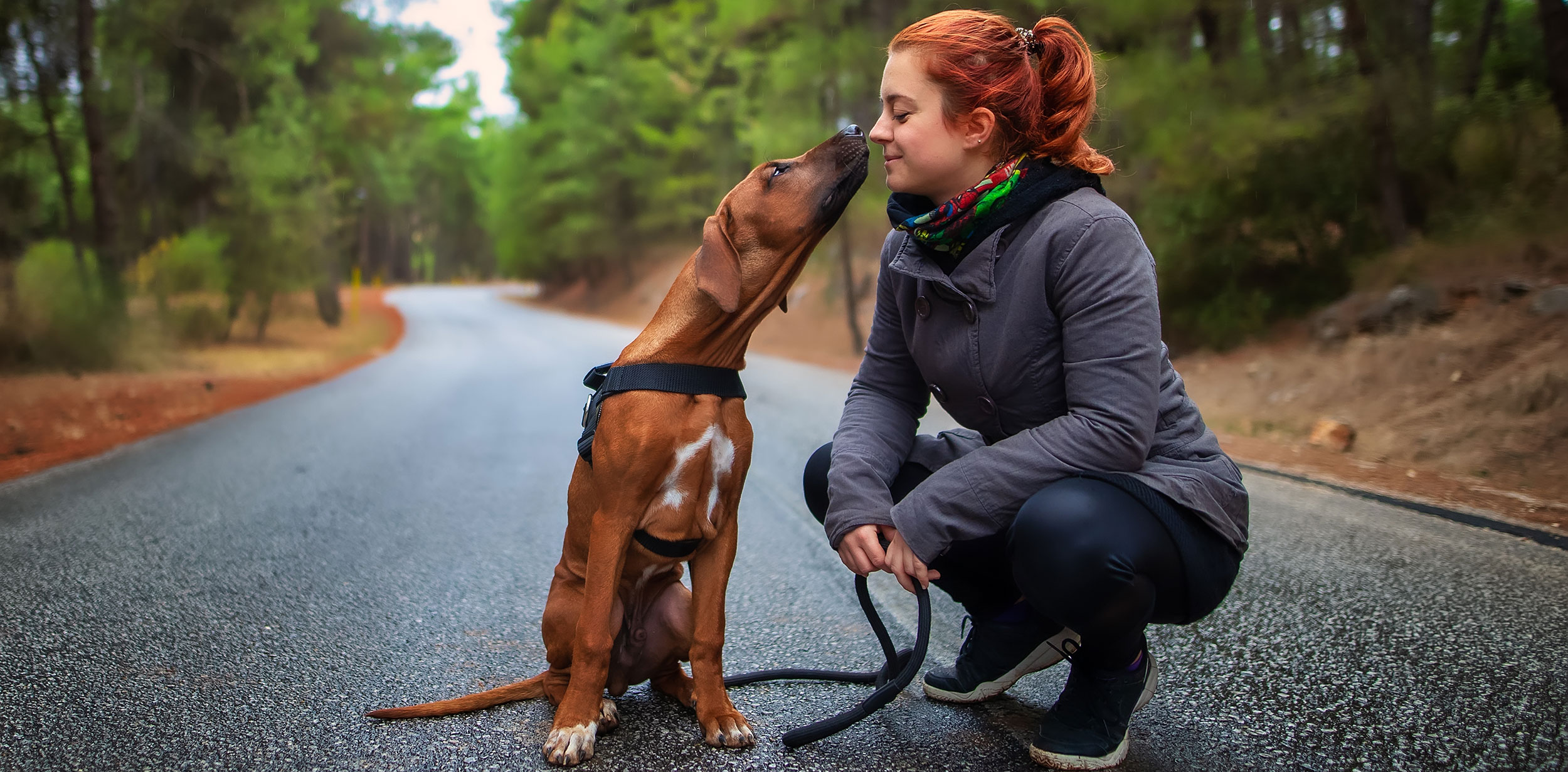 The best pet insurance in Spain
Our pets are part of the family and they deserve to have the best treatment should they be taken ill or be involved in an accident.  With immediate cover we can insure any breed of cat or dog even if they are on the dangerous dogs list.  
We also offer the unique cover of paying kennel bills  should the owner of the animal be taken into hospital and they have nobody to look after their cat or dog while they are in hospital, a great help should you live alone.
Spanish law has recently changed and all pet owners have to have in place by law a third party liability insurance which The Insurance Centre is able to offer you.
Fixed Premiums

Any age or breed accepted over 8 weeks old

Use any Vet of your choice

European cover option

Veterinary care for accidents and illness

Cattery/Kennel Fees Cover in the event of client hospitalisation
What's Included ?
Green card
A green card is now also known as an international certificate of insurance or in Spanish – ¨certificado internacional de Seguro¨- (CIS) A green card is proof that you are insured and should you drive outside of the country where you took your insurance out you will need one. If you do not have a green card or (CIS) upon crossing the border into another country you could be obliged to take a basic border insurance to drive in the country concerned. The green card system started back in 1952 and 40 countries were involved with the agreement that the green card was proof of insurance. If you need a green card for travelling outside of Spain you must request it as they are not always automatically sent.
Roadside assistance
To be able to use the roadside assistance you must always contact the breakdown assistance number which will be issued with your policy. This service is a 24 hrs assistance and is a multi-lingual service. The cover is applicable from KM 0 (home start). Immobilisation due to a breakdown, accident, flat tyre, fuelling error, keys left in the car or a broken windscreen preventing normal transit is all covered Rescue and salvage of the insured vehicle is covered but limitations do apply. If you are further away from home and need assistance and it is late at night or the repair on your vehicle is going to take longer than 8 hours then your would be covered to stay in a hotel and repatriation to your home or destination will also be dealt with for both yourself and your passengers. The vehicle will also be repatriate to your home town.
Windscreen cover
Windscreens can crack or break due to the impact of small objects or strong vibrations. Should this happen then you are fully covered on your motor insurance policy to either replace or repair any of the windows on your vehicle. Also available is the option to request an appointment with the mobile unit that will travel to you and do the repair or replacement on the spot offering the same quality and guarantee as if done in a workshop. Should you have a broken glass claim this will not effect your no claims bonus.
Courtesy car cover
You can request that a courtesy car be included in your policy and this can be used in cases of immobilization of the insured vehicle due to an accident or a breakdown, fire and theft. Normally you are entitled to a Class C rent a car for a determined period of time but should you wish to have a larger car or an automatic this can be arranged but it has to be pointed out when taking out your insurance. To qualify for the courtesy car you have to meet the requirements of the major Spanish rental car companies.
Personal bilingual claims advisor
It is so important that if you have a car accident in Spain that you know that you have a company behind you that is going to take care of all the procedures from arranging for your car to go into the garage to be assessed by a surveyor, arranging the repair on the vehicle, liaising with the garage if there is a language problem, arranging a courtesy car for you and if there are personal injuries making sure that you are compensated adequately for the trauma that you have gone through due to the accident.
Legal defence
Cover is provided for the insured or any authorised driver of the insured vehicle in the event of a traffic accident in regards to legal proceedings brought against them or to reclaim against another company.
Why choose The Insurance Centre?
30 years experience

Best prices in Spain

Dedicated 24/7 customer support

Flexible & extensive range of insurance products

Multi-lingual customer service agents

Award-winning agent
FAQs on Pet Insurance
How do I know if my dog is on the dangerous dogs list?
There is a Spanish Royal Decree that was passed in 2002 with a list of all the dangerous dogs. There is also a list of characteristics that if the dog falls into any of these then it would be classed as a dangerous dog such as:-
● Strong muscles, powerful appearance, robust, athletic configuration
● Chest circumference between 60 and 80 centimeters, height at the withers between 50 and 70 centimeters and weight over 20 kg
● Bulky, cuboid, robust head, with a wide and large skull and muscular and rounded cheeks. Strong and large jaws, robust, wide and deep mouth
● Wide, muscular and short neck.
● Massive, wide, large, deep chest, arched ribs and short, muscular loin.
● Parallel, straight and robust forelimbs and very muscular hindquarters, with relatively long legs forming a moderate angle.
If I have to have my pet put to sleep is it covered under the policy?
Yes this expense is covered under the policy
What happens if my pet gets stolen?
Expenses for trying to locate your pet will be covered and if your pet is found kennel expenses are covered until you are able to go and collect them
What is included in the advisory services?
If you are planning on traveling with your pet all advice will be given to you about entering different countries, vaccinations and dog hotels
Must my pet be up to date with vaccinations?
Yes, dogs must be vaccinated against distemper, hepatitis, leptospirosis, rabies and parvovirus and cats must be vaccinated against feline infectious enteritis, feline leukemia, cat flu and rabies.