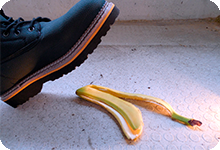 Personal Accident Insurance
In the event of a serious accident resulting in injury or fatality our accident insurance Policy provides peace of mind ensuring you and your family will receive financial assistance and compensation to relieve the finical burden at what can be a very challenging time for all.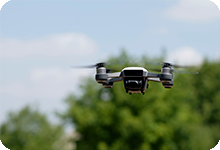 Drone Insurance
Drones are becoming increasingly popular but sending these precious and expensive gadgets up into the sky means they can easily get lost stolen or damaged. Our Drone Insurance policy makes sure you can enjoy flying your drone stress free knowing that you are fully covered.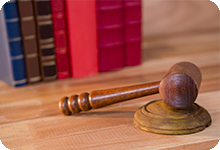 Family Legal Defence
The Insurance Centre offers a comprehensive legal insurance policy which can cover legal costs associated with claims for personal injury, consumer rights or legal representation and with additional benefit of a specialised team to guide you every step of the way. Find out more here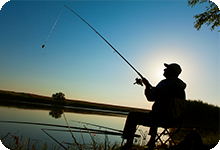 Fishing Insurance
Our Fishing Insurance offers you the legally required level of cover for your fishing licences. All our fishing policies include third party liability insurance, personal accident cover, legal Defence and a 24hr hour assistance helpline.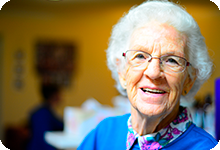 Pension Plans
Whatever your situation and future plans we have a pension to suit you. We have a range of pensions on offer, from the conservative to the adventurous, our team are here to ensure we find the best plan to suit your needs.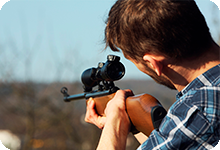 Hunting Insurance
We offer 5 levels of Hunting Insurance ensuring that we are able to cover you and your equipment to the level you require. Our top policy offers complete coverage and includes fully third-party insurance, personal accident insurance, Legal defence, Equipment damage, Death of hunting Dogs and a 24hr assistance helpline.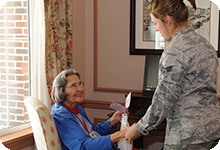 Assisted Living Insurance
If you or a family member needs assistance in the home on a daily basis we have two plans to ensure you and your family will have access to the support you need when you need it.
>>Read more
Our first plan is for those already requiring help in the home and our second option is for those who may need assistance in the future, possibly from the death of the primary care giver or ensuring you will receive the help you need later in life. Whatever your circumstance we aim to give you peace of mind that you or your family members will be cared for.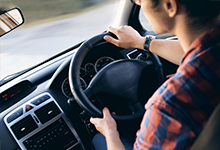 Driving License Insurance
For many expatriates living in Spain a driver's license is a necessity for everyday living: going to work, running errands or going on a trip, without a license many of us would struggle to live our day to day lives.
>>Read more
With traffic laws in Spain becoming increasingly strict and the introduction of a points system in 2006, a carelessness in speed, a change of signage that you have not seen, or a Breathalyzer control on a Friday night, can leave you without a license. Our driving licence insurance will pay out a monthly sum if you are without a licence to enable you to pay for alternative transportation as well as legal fees and support and will pay for any necessary courses or examinations that need to be taken in order to regain your licence.
A Diverse Range of Insurance Policies for Expats in Spain
Here at The Insurance Centre we understand that every family, holiday, business and lifestyle is different and we ensure our policies are as diverse as the needs of our clients.
Our team are here to build you a personalised insurance package, ensuring that you are fully covered for the specifics you need at highly competitive prices.