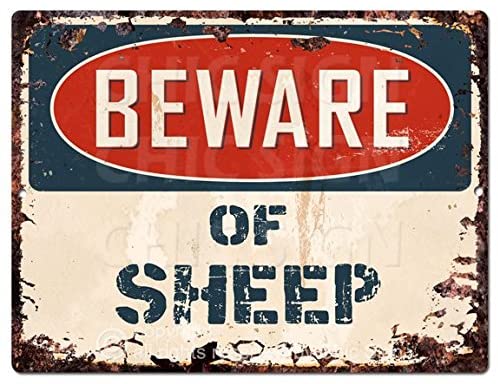 How the Sheep Won the Court Case.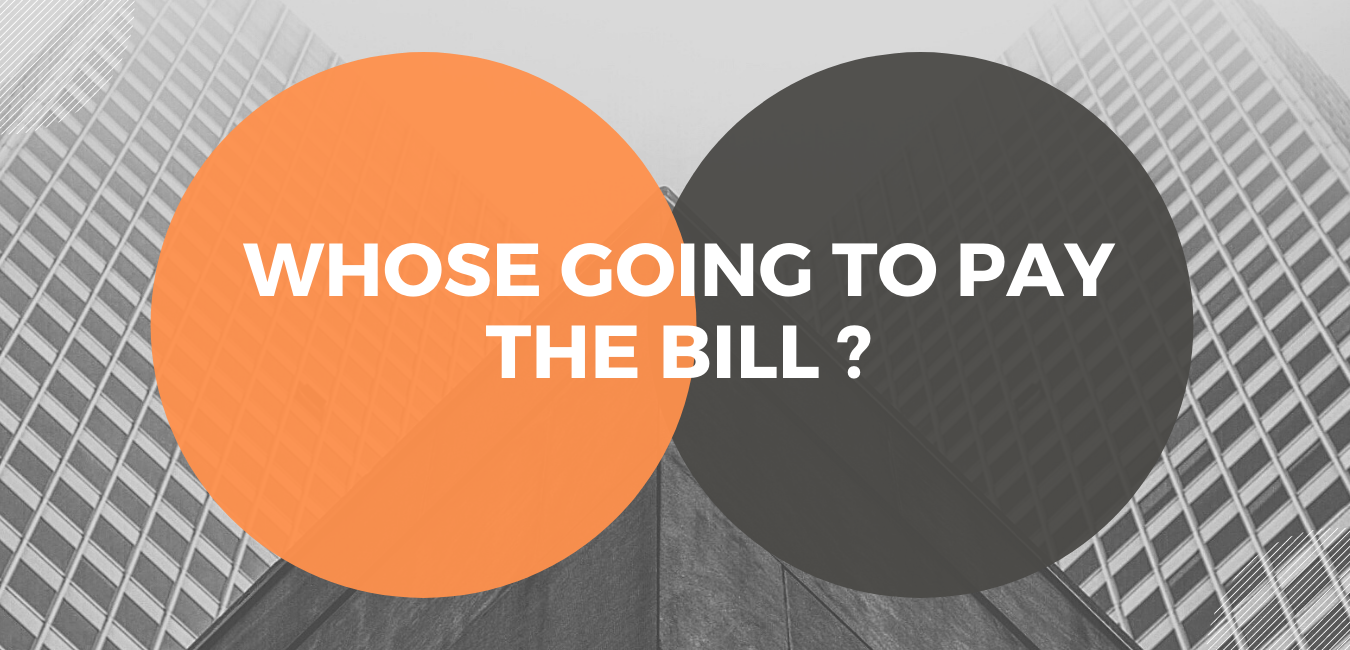 WHOSE GOING TO PAY THE BILL ?
If you have an accident with your car you have to stay calm and follow these few easy steps. The whole object of filling out an accident report form is so that a statement of the facts of the accident are agreed by each driver.
Put on your reflective jacket and put out your emergency triangles.
Fill out an accident report form with the details of ALL the vehicles involved. Get as much information as possible so that the vehicles can be identified and the drivers. Even better if you are in a situation to take some photographs with your mobile phone please do so.
If the Police are involved and make a report try and get the Police report number
If you are injured in an accident you must go to the hospital within the first 72 hours of when the accident occurred
If you do not agree with what is written on the claim form then DO NOT SIGN IT.
Down the middle of the accident report form are small boxes marked from 1-17. You have to tick the boxes that are relevant to you. If you tick more than one box which is allowed then you will see under number "17" this is an empty box in which you must state how many boxes have been marked. 
Please mark clearly on the diagrams of the accident report form exactly where you have damages to your vehicle.
If you need a tow truck please call the 24 hrs Assistance number and they will come and collect your vehicle for you. Once your car has been loaded onto the tow truck and you need a taxi to take you home or on your onward journey then please request this by calling the Emergency 24 hrs Assistance number. They do speak all different languages.
Send in a copy of the accident form to your insurance company so that they can deal with the situation for you.
SEVERAL IMPORTANT FACTS TO BEAR IN MIND:
If an accident should happen at a time when all the garages are closed and you don't know where to send the car, inform the assistance company of this fact and they will keep hold of your vehicle until the garages are open and if necessary they will also recommend a garage for you to use to have your vehicle repaired which will have special advantages for you so as a priority repair, guarantee of the weeks carried out and your car will even be cleaned before it is handed back to you. 
Witnesses' statements always help so make sure that you get their details, name and telephone number before they leave the scene of the accident.
Once the form has been completed and signed by both parties under no circumstances can the form be altered.
You can also fill out the form if no other vehicle is involved in an accident e.g. own damage claim, fire, theft, injury to a pedestrian etc
Make sure you always have an Accident Report Form in your car.