Welcome to The Best Insurance Centre in Spain
The Insurance Centre was founded in 1999, we work alongside large reputable insurance companies and have won awards in customer service and expatriate Insurance services in Spain for the last 10 years running. The company is fully registered with the Direccion General de Seguros ( DGS) and with the Colegio de Mediadores. We speak Spanish, English, French and Swedish.
Contact with Insurance Experts in Spain
Contact now and free of charge with the No. 1 insurance provider in Spain.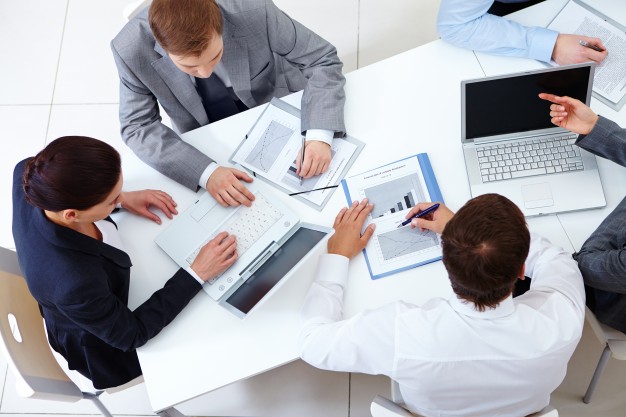 Do you need insurance coverage? We can help you
Our staff are here to ensure every aspect of your Insurance needs are met, from highly competitive quotations through to offering the best polices available on the Insurance market today. All our office staff speak both Spanish and English and are fully qualified and trained to assess and evaluate the correct policy for your needs.
Though our office is based in Andalucía our large database covers the whole of Spain including the Islands. We continually strive to expand our range of services and all quotations are calculated using the latest technology enabling us to generate all quotes quickly and efficiently. We pride ourselves on providing a personalised service to all our customers and offering one of the widest policy ranges available to the expatriate market from luxury boats to personal possessions.
We encourage our all clients to take advantage of our continuous offers, such as multi-policy discounts and our free will writing service when taking out a funeral insurance policy.
"The only limits in life are the ones you make"
We are characterized by:
20 years of experience
Great reputation in Spain
Flexibility in insurance
Winner of many Awards