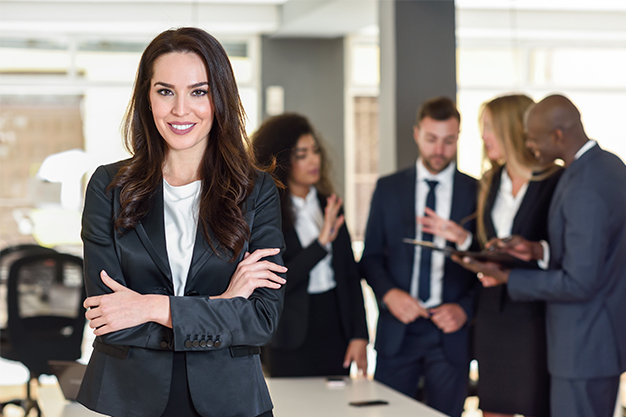 Business Insurance For Expats - Tailored To Your Business Needs
Here at The Insurance Centre in Spain we understand that every business is different and therefore has different Insurance requirements.
Our team are here to build a personalised insurance package for you ensuring that you are fully covered for the specifics of your business. We also offer the possibility of paying the premium in instalments.
Including but not exclusive to:
Commercial Premises and Vehicle Insurance
Policy Benefits
Read more...
Commercial Premises service 24 hours a day, 365 days a year, through just a simple phone call.
We consider your insured goods at their value as new. In accordance with the terms of the policy, we provide compensation based on the cost of rebuilding as new. The contents are insured with "as new" value for their replacement
The sum insured is updated annually, assuring that your insured sums are not out of date and that the adequate amount is compensated in the event of a claim.
Damage due to pollution risks.
Compensation of Sums Insured: If the insured value of building or content is too high, the excess can be distributed to the other cover, to avoid a shortfall.
Claims for damages on your behalf against the party causing the damage to the insured goods, in the event of risks or amounts not covered by the policy.
Loss or material damage to the building and/or contents
Damage as a result of the following causes is covered:
Fire and its effects on insured goods, in addition to expenditure incurred through the transportation of goods in order to safeguard them against fire.
Explosion or implosion even if not followed by a fire, and in addition to the inevitable consequences of the event
Lightning even if not followed by a fire
Water damage and material losses due to water leaks and overflows
Location and repair of damage. Failure to turn off taps
Vandalism or acts of disorder, including those caused by legal strikes, meetings and demonstrations in accordance with the legislation in force.
Natural phenomena, such as rain, storms, hail, snow, wind and gales in excess of specified intensities and not covered by the Insurance Compensation Consortium
Flooding, as a result of the overflowing or accidental diversion of the normal route of water courses, such as canals, irrigation channels, gullies, river beds, sewers or other similar flows
Smoke damage regardless of cause, apart from damage from continuous exposure of the insured goods to smoke or damage from smoke that originates in premises other than those insured, unless it is from a fire.
Impact from terrestrial, maritime or animal vehicles, in addition to impact from falling airborne objects such as satellites.