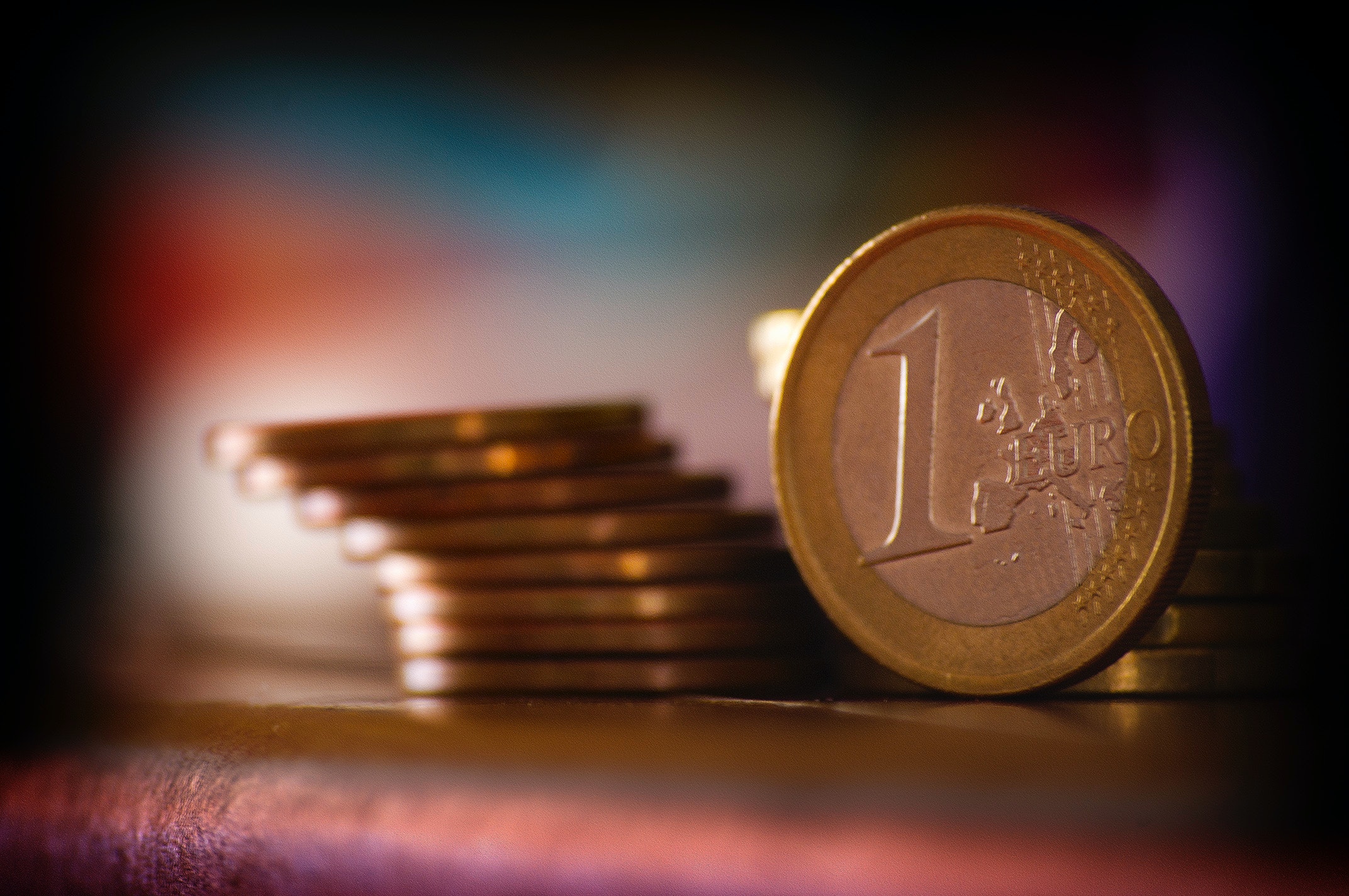 Getting my deposit back from a rental property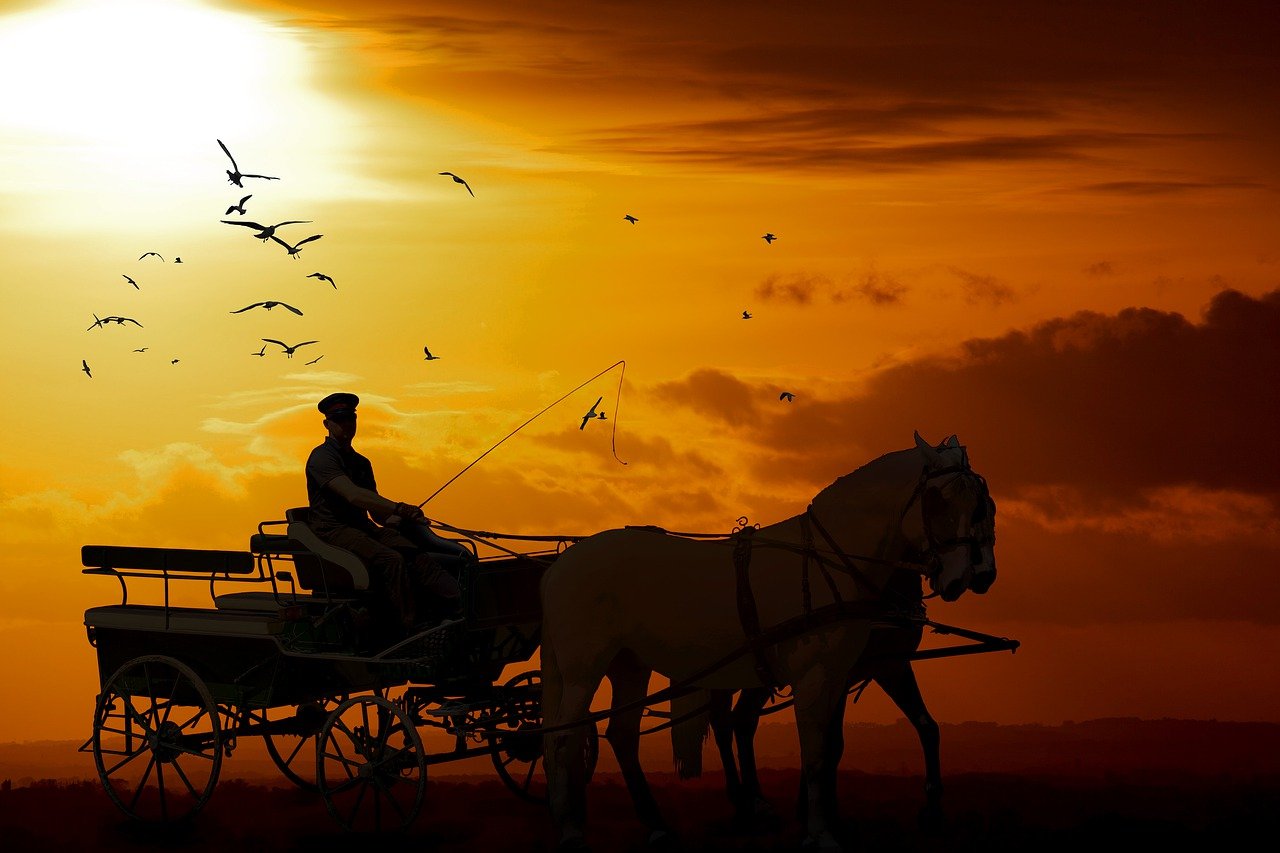 Domestic Pets
Will I get into trouble if I don't pay on a Toll Road ?
It was very unclear in the Spanish highway code before the year 2013 if a person would get fined for not paying a Toll fee. As it stands now you are obliged to pay and if you do not pay you are committing a punishable offence leading to a fine.
Who will claim against me if I jump a Toll booth?
If you jump a Toll booth you will be fined by the Traffic Police or reported by the personnel who work on the roads and their complaints will stand up in a court of law.
What would the fine amount be ?
The fine for failing to comply with the obligation to pay a toll can be up to 100 euros, regardless of whether the concession company claims against you as well and this would be in addition to paying the amount of the toll not paid. Should the driver choose to leave the vehicle at the toll, the corresponding penalty would be 200 euros.
Who is responsible for paying the fine ?
The person responsible for the fine will always be the owner of the vehicle, unless someone else can be identified as the driver.
How do you pay a Toll Road in Spain?
Payments are made at toll booths located at intersections with other roads, and can be done manually, in cash, with a credit card, or electronically through the electronic toll system. More and more motorists are using electronic tolls to pay on motorways, as it is easier for private and business drivers who regularly use these highways for their journeys.
So to summarise, driving on motorways or dual carriageways which are  subject to a toll fee have to be paid !
See here for more information about Car Insurance in Spain