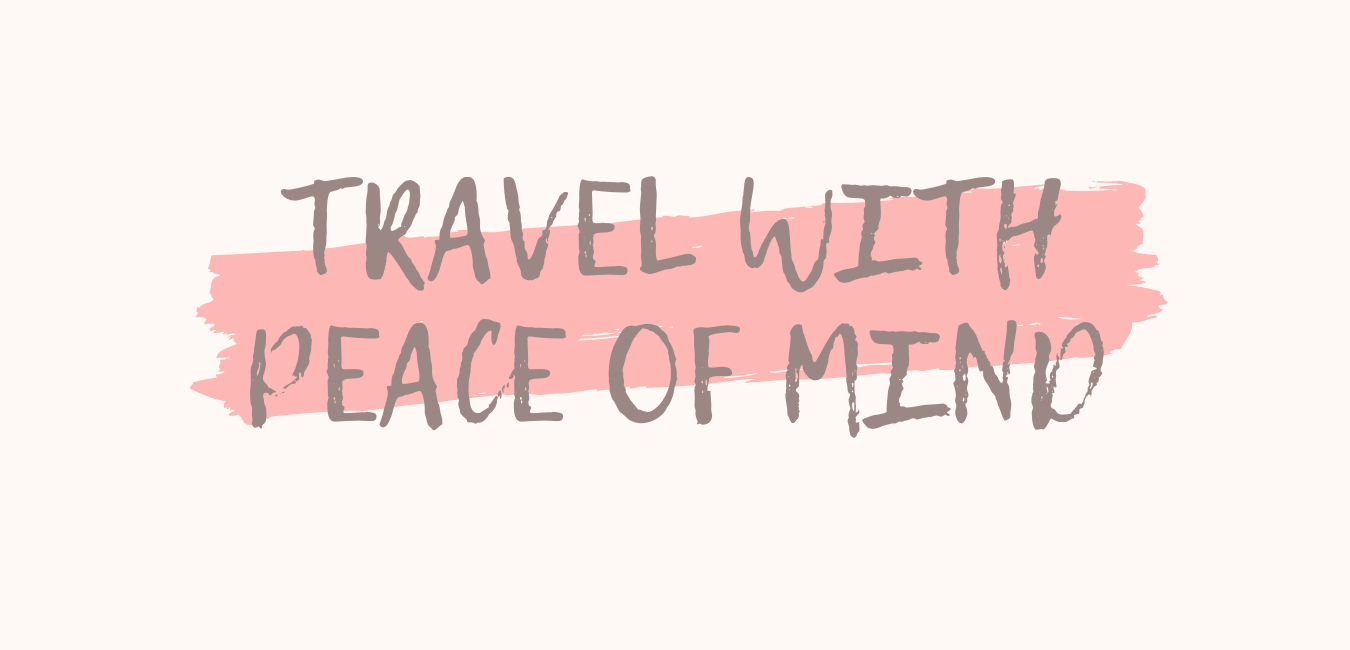 Travel with Peace of mind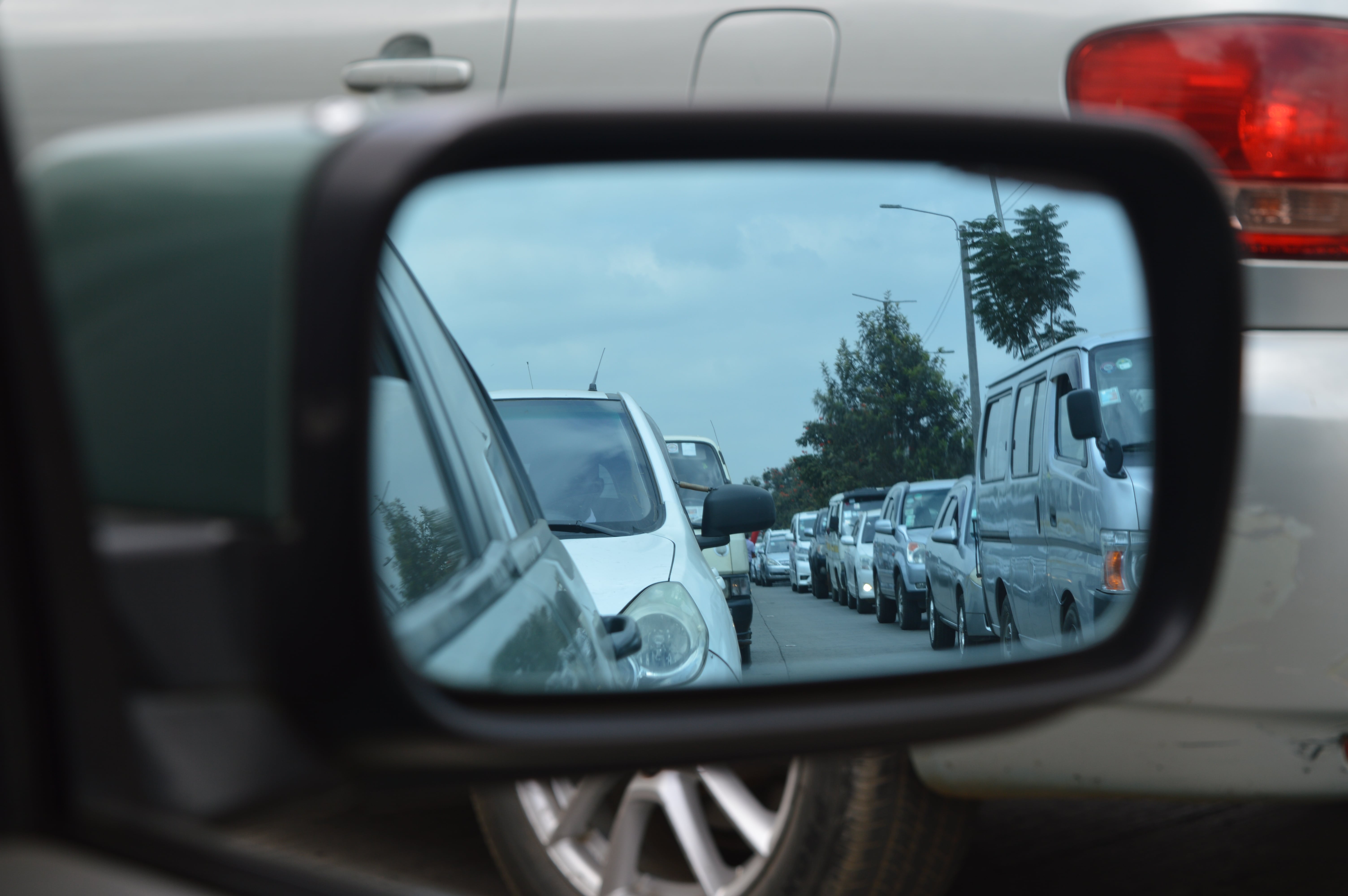 What will happen if I don't pay on a Toll Road?
One of the most common concerns for tenants is when the rental contract ends and the return of the deposit. Many times people find that the owner returns only part of the deposit or even none of the deposit because there are certain expenses that the tenant must assume and do not give any justification as to why or what it is for.
What is a deposit ?
A deposit corresponds to the amount of money that a tenant must be paid upon signing a rental agreement and this rental deposit is regulated by the LAU ( Ley de Arrendamientos Urbanos) which is the Urban leasing law.
The deposit amount is usually one month's rent when the rent is for housing or two months' rent when it is used for anything else other than housing. When the contract is more than five years old, or seven if the landlord is a legal entity, the deposit is not subject to any type of update. However, once the lease is extended, the deposit may be updated to a stipulated amount in the contract if requested.
When must the deposit be returned?
The deposit must be returned to the tenant at the end of the lease however it may happen that, after checking over the property the amount to be returned from the deposit is not the full amount, due to a series of expenses that corresponded to the tenant.
To be able to deduct money from the deposit the landlord must justify, through invoices and/or receipts, what these expenses are and why the full deposit has not been returned. If this procedure is not followed then the full amount of the deposit must be returned to the tenant. The owner has the obligation to return the deposit within one month and should this go over the time limit the tenant may claim the amount plus interest.
And if my landlord does not return my deposit?
If you do not receive your deposit back once your contract has finished and you have handed back the keys and the time period of one month has passed then a claim must be filed against the landlord. First of all it is advisable to send a telegram to the landlord trying to reach an amicable agreement otherwise the case will have to be taken to court to claim your deposit plus the interest.
There is an insurance policy available specially designed for tenants and protecting them and their rights. This policy will give you access to the best lawyers in Spain who will act on your behalf and the policy takes care of all the lawyers fees and court fees.  If you are a tenant you need this policy.