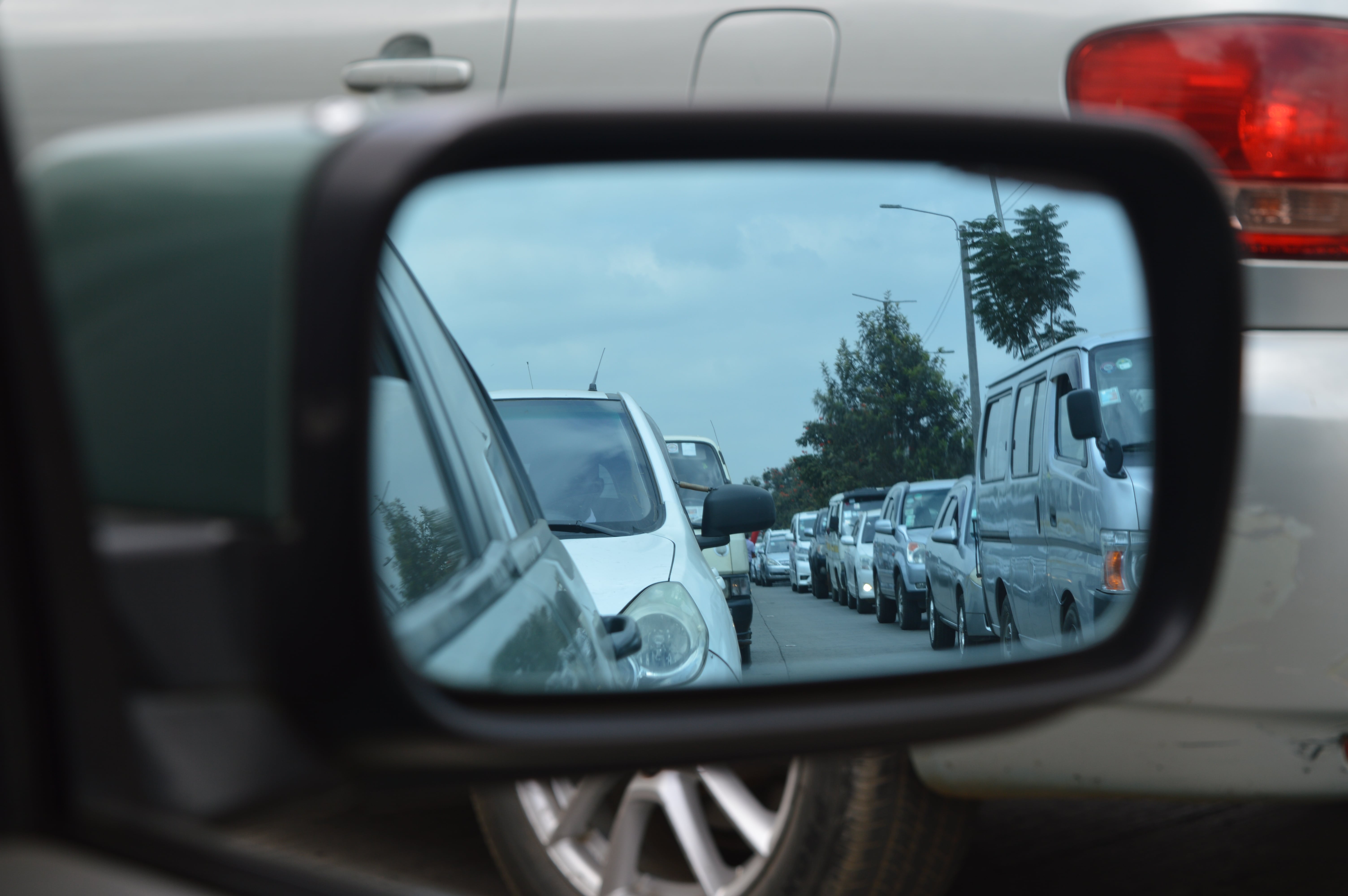 What will happen if I don't pay on a Toll Road?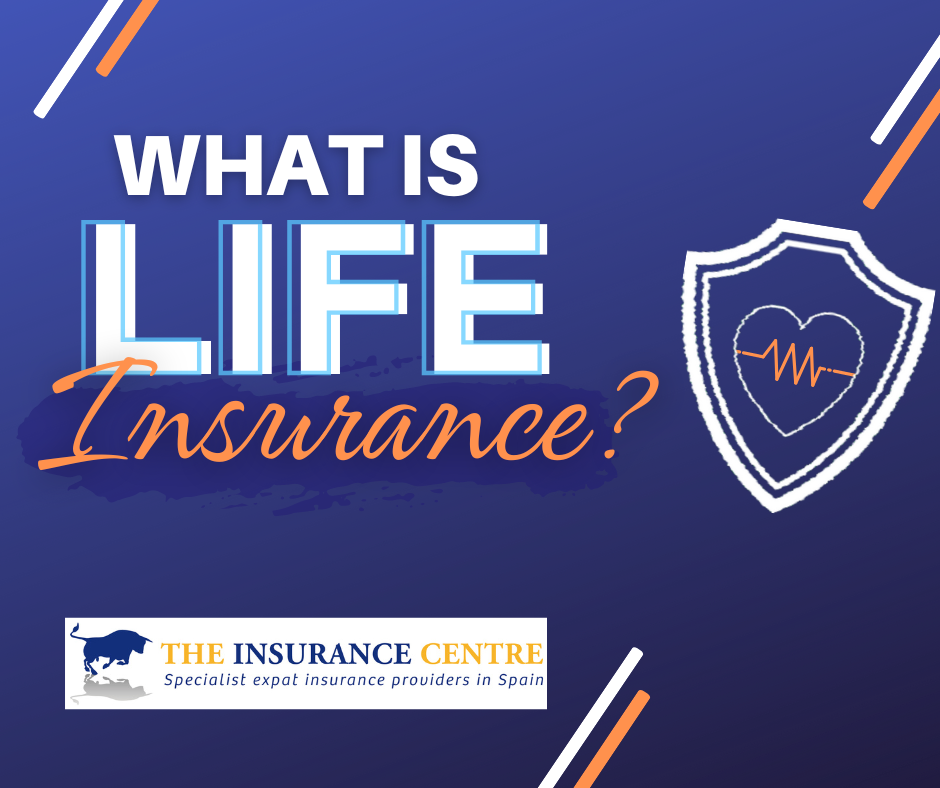 What is LIFE insurance?
Recently, the Animal Welfare Law has been approved in the Spanish Congress and it is just pending to be approved by the Senate so that it becomes law. Until now, it was only necessary to have a third party liability insurance in place if you owned a dangerous dog, this is where the new regulations come into force.
Among other issues, the new law states that all domestic pets must have compulsory Civil Liability insurance. To date, this policy was only a mandatory condition for those people who owned potentially dangerous breeds, which are now renamed to "special handling dogs".
The law is very clear in this regard and it clearly states that if you own a domestic animal you must have in place during the ownership and throughout the life of the animal a Civil Liability insurance for damages caused to third parties.
If you have home insurance then your pet would automatically be covered under the policy and if you have a dog that is on the dangerous dogs list then this can also be covered but the animal would have to be named on the policy.
Apart from the now obligatory third party liability cover you do have the option of including cover for vets fees, dental costs and cover for theft of your dog.