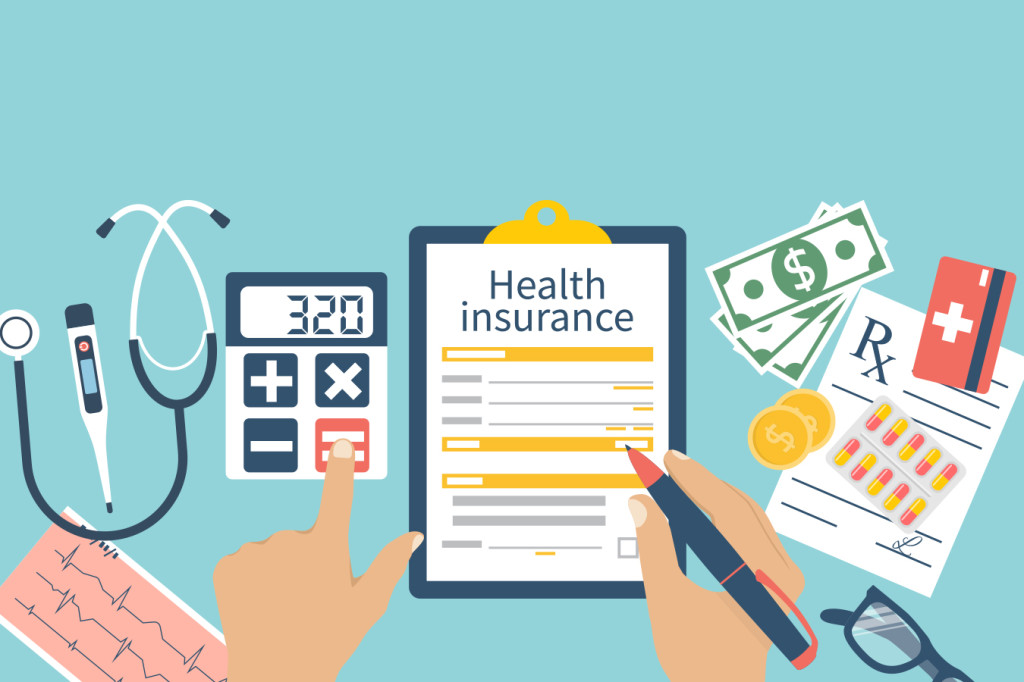 Do you need Medical insurance in Spain? Discover the benefits!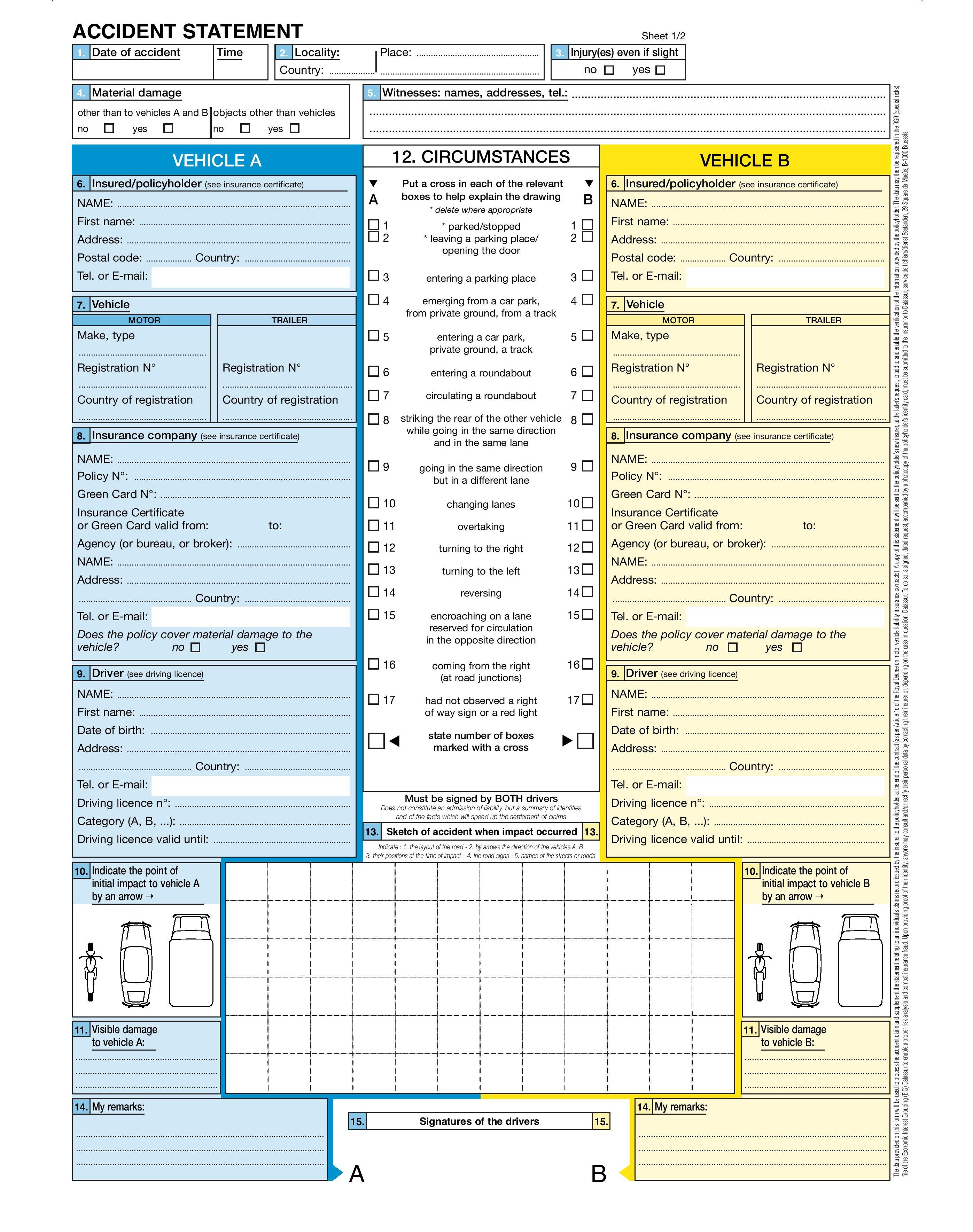 What procedure do I have to follow if I have a car accident?
Recently a case was taken to court because a motorbike hit a sheep that was walking on the road. It is important to understand that whereby there is suitable road signage alerting you to animals on the road, the current law states that if you have an accident in close proximity you would not be entitled to compensation.
The person claiming against the livestock owner was actually a motorcyclist who was riding an endurance bike and happened to be riding his motorbike on a public road when the accident occurred. The Courts revoked his appeal and denied him compensation considering that the accident occurred due to "distraction of the motorcyclist", that he was riding due to an inadequate speed on a country road and there were signs clearly stating that animals were present along this stretch of the road.
The judge declared that the motorcyclist should have been riding at an appropriate speed to react in the case of encountering animals.
The Sheep Was Found Not Guilty.
Why? You ask yourselves have we even bothered to write about this ridiculous case?
There are two reasons why and they are as follows: 
When you take out any type of motor insurance in Spain you should always check that damages caused to a vehicle when hitting an animal are covered under your policy. With many insurance companies this clause is optional and people have no idea at all that this is the case that they have to request this additional cover.

 The second reason we point this out is that there are insurance policies that exist that will represent you in a court of law and additionally cover court fees and expenses, which in Spain can prove to be are very costly.
There are many laws applicable that should you have an accident on a road and encounter an animal whether it be a pet, a farm animal or a hunting animal you can find you are not covered; Laws are updated on a regular basis. So be prepared, check with your insurers so make sure that you have the correct insurance in place and that you are fully covered. With the current lockdown in force due to the COVID-19, there are more animals on the road so be careful out there!
#STAYATHOME
#QUEDATEENCASA