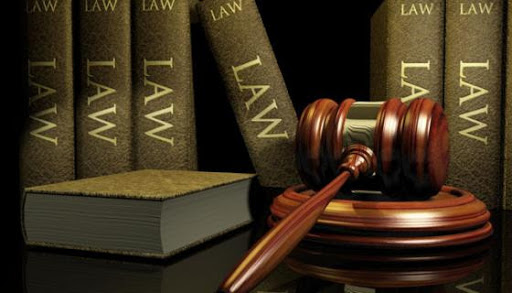 Nobody wants you to leave !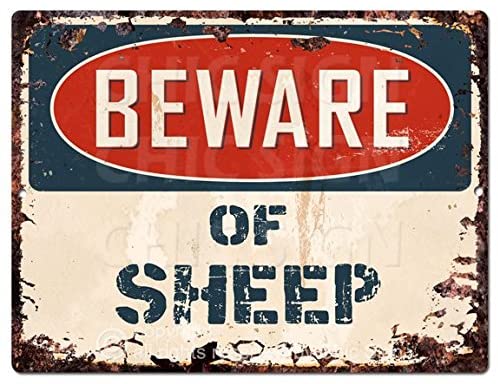 How the Sheep Won the Court Case.
If you can answer "Yes" to any of the three questions below then we have the answer for you.
 Do you want to have quick, easy access in Spain to private doctors, hospitals and specialists?

Do you not want to wait a lifetime for an operation?

Do you need private medical insurance to become a resident in Spain and obtain your " Certificado" or Visa?
According to the Spanish Government,  just in Andalucia alone, it was revealed that 843,000 people were on the National Health waiting list to have an operation or just a consultation with a specialist.  These are alarming figures but are we interested in government figures and promises when we are not feeling well and need medical attention urgently? The answer to that is NO.
The public health service in Spain is suffering and due to the high rate of patients that have to be attended to on a daily basis the waiting times to see a doctor or a specialist are long and very frustrating.  So what is the solution?
A private health care policy which is easy to obtain and covers all the services you need without the long waits for you and your family.
Emergency care that eliminates the long waiting periods in public areas,  a large choice of hospitals and doctors and you can even choose your own doctor and hospital should you so wish. All the latest innovative treatments and new health techniques are given which also includes a second medical opinion and being sent overseas for specialised care if needed.
Having Private Medical Insurance does not prevent you from using the public health service if there is any doctor or hospital you want to use in the public sector you can do so.
With so many different options to choose from such as taking out a policy with or without a co-payment,  100 % cover for hospitalisation or merely just a reimbursement scheme it doesn´t have to cost a fortune!
We have what you need,  so benefit now and contact us for a free quote or merely just a chat. 
We look forward to hearing from you.
Tlf: 952451024 /952451033
Mobile: 619000712
Email: info@theinsurancecentre.net