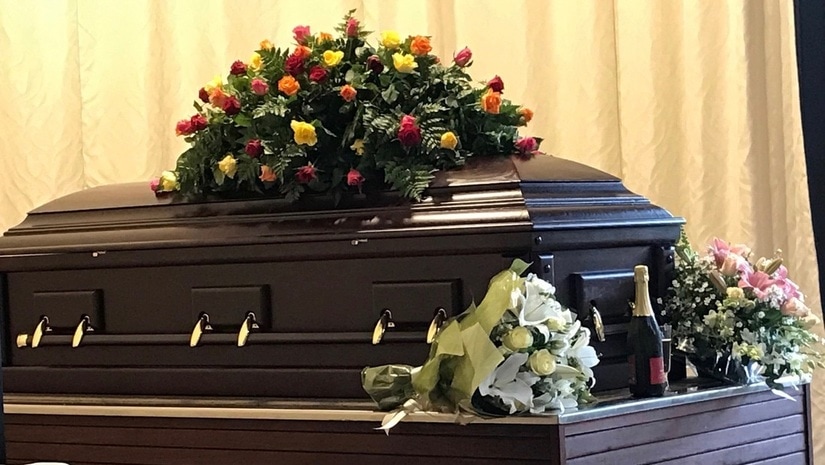 Funeral Plans Spain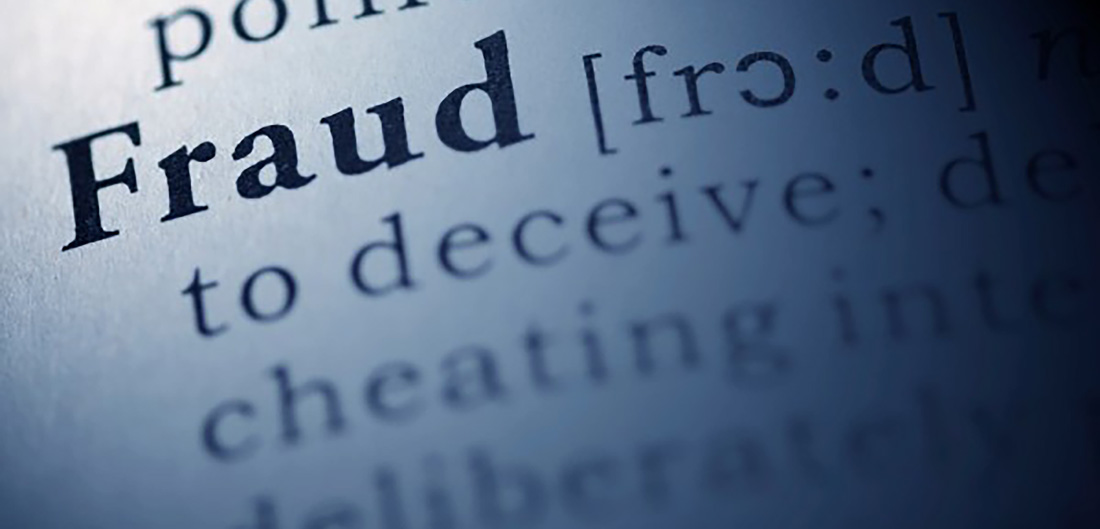 Insurance Fraud in Spain
Although it might not seem that in Spain right now, Spring is almost here and that means that many of us start considering where we want to go for our summer holidays.
With airports like Malaga offering flights to lots of different destinations and many long-haul flights from Madrid, we can pretty much head anywhere in the world.
However, as many of you will have seen it in recent months, things like the weather are getting more unpredictable and that holiday you have booked and have really been looking forward to could be disrupted due to unforeseen circumstances.
In fact, there could be many different reasons if you were not able to head off on that trip you planned.
Of course, we hope that never happens but we all probably know at least one person that you had to cancel a trip at the last minute.
We also probably know that someone has had their luggage mislaid on route too.
Most of the time is located and sent to your destination, but sometimes it has simply got lost.
While we can not guarantee that you will not happen to you, we can at least give you the peace of mind that taking out travel insurance will provide you with varying levels of coverage either for a single trip or for a whole year.
Things like medical expenses, lost luggage, canceled holidays and unforeseen health issues could be part of the policy.
There is basic cover and more comprehensive covers, so you can decide which would best suit your needs and get a quote for that type of cover.
Do not leave your trip to trust and hope, relax in the knowledge that you have the best and right travel insurance cover in place.
As an expat many UK travel insurance companies will not cover you if you are not a UK resident, that is why we have a selection of insurance companies that deal specifically with expats here in Spain.
Find out more about travel insurance here