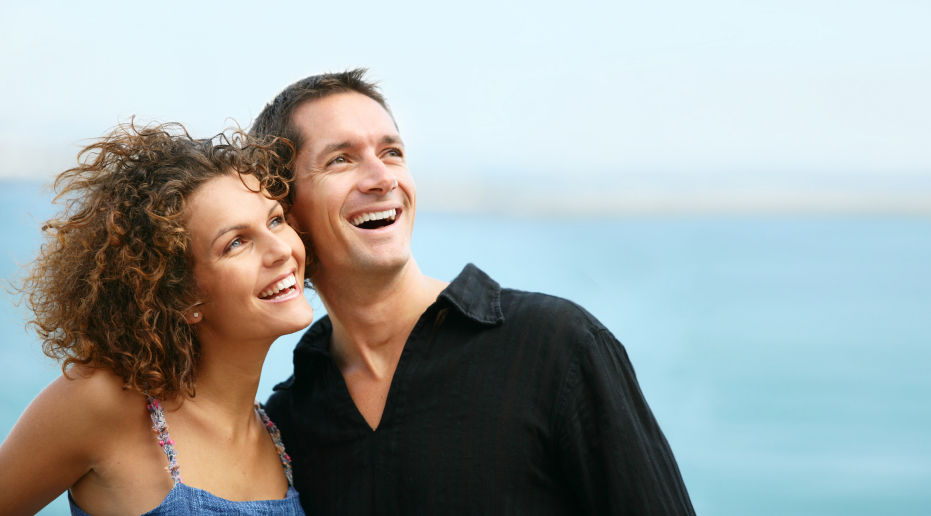 Why Should You Have Life Insurance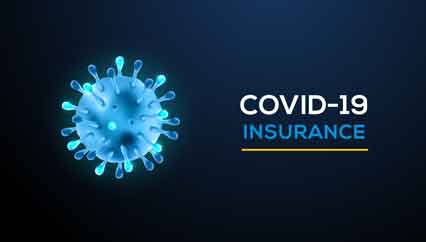 We are here to help during the Covid-19 Pandemic
All vehicles must have insurance even if they are not used.
According to a recent judgment by the European courts (TUE) any vehicle registered in the European Union (EU) and is legally allowed to circulate on the roads must be insured even if the vehicle remains parked in a private parking lot or garage or is not being used.
The TUE refers to the European legislation on civil liability insurance, which requires that all vehicles are registered in any EU country must have at least third party minimum insurance in place so as to be able to indemnify any material or personal injuries caused to a third party with their vehicle and that is covered against the high costs that could arise due to an accident.
This specific legislation came about in an accident that occurred in Portugal in which there were 3 deaths causing a young man who used his mother's vehicle which was parked in a private garage and which was unused and uninsured.
See here for more information about Car Insurance in Spain