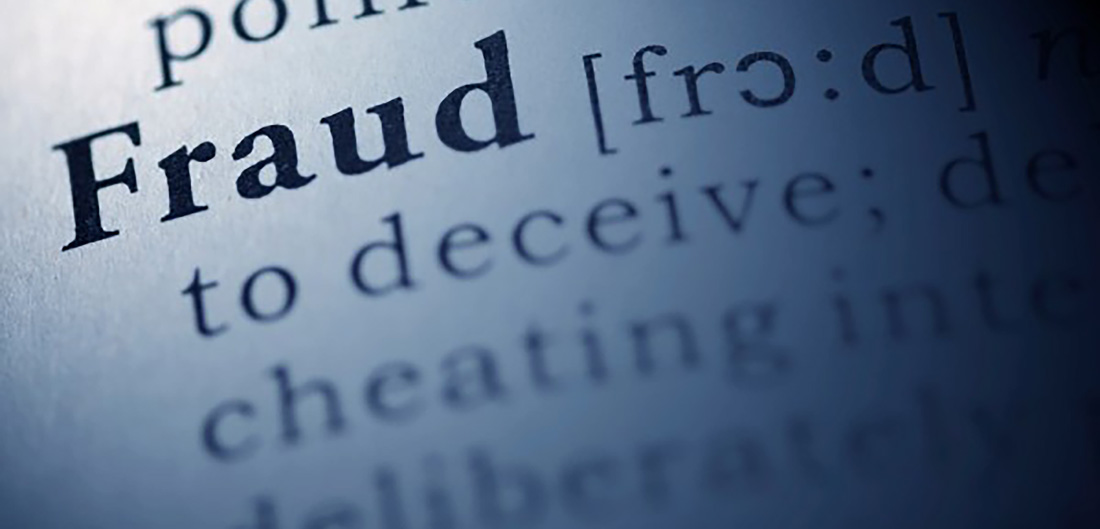 Insurance Fraud in Spain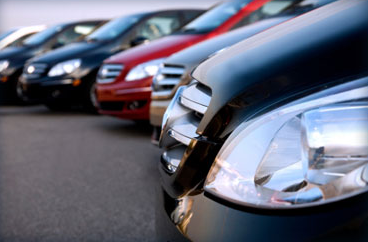 Why You Must Have Car Insurance
Life insurance and why you should have a policy in place in Spain.
Life insurance is a contract between an insurance policy holder and an insurance company where the insurer promises to pay to designated beneficiary to sum of money upon the death of an the insured. Depending on the type of policy other covers can be included as advisability and critical illness. The policy holder typically pays a premium, either regularly or as one lump sum. Other expenses (such as funeral expenses ) can also be included in the benefits. Life policies are legal contracts and reduce the financial burden on family and friends eg pay off debts, paying mortgages etc. A life insurance should be based on your personal circumstances and expenditure that you have in your day to day life.
Many people put to life insurance in place as well to cover the costs of inheritance taxes which can be very high in Spain.
If you have a mortgage on your property, you will find that the bank has more than likely to have a life insurance in place for you for the first year but you are certainly not obliged to stay with the bank if you ask for a quote will find that the prices are very competitive. Like all insurance policy in Spain, you should to wish to change, you have to put it in writing 4 weeks before renewal date.
If you ask for a life insurance quote in Spain we can deal with the cancellation of your existing policy.
When making a claim on a life insurance policy in Spain we are here to advise you on what paperwork you have to be submitted by the heirs so that the policy can be cashed in.
A study carried out by INESE in collaboration with Global Actuarial has done a surveyor on the cost of life insurance with the main insurance companies and the Banks and it has shown that the cost of life has been between the years 2017 and 2018.
The analysis was done on four customer profiles and the corresponding premiums reflected an average decrease of 2.3% compared to the prices of two years previously.
In the youngest group made up of 30 years, the change to the lower premiums was noted between 2016 and 2018 and had the most significant fall (-12.8%)
People between the age of 40 years and 45 years, the percentage fall was 4.2% and for people over the age of 50 years the percentage fall was 0.1%.
* The report was based on life products offered by 25 different insurers and banks who were used for the comparison.
Do you need life insurance?
If you have:
dependents, eg school age children
a partner who relies on your income,
to mortgage
have insufficient funds for funeral expenses when a loved one dies
have insufficient funds to cover the cost of Inheritance taxes
Life insurance premiums are based on a number of different factors and these include:
your age
your health
your lifestyle
if you smoke
the amount of money you want to cover.
One day you will wake up and there will be no more time to do the things you've always wanted to do, so do it now
Paul Coelho
Would you like more information on life insurance in Spain? Just complete the form below and we will be in touch