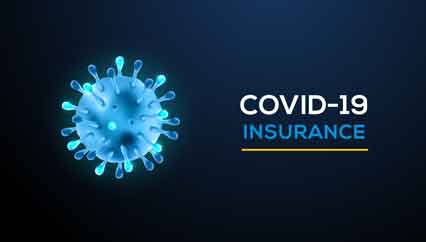 We are here to help during the Covid-19 Pandemic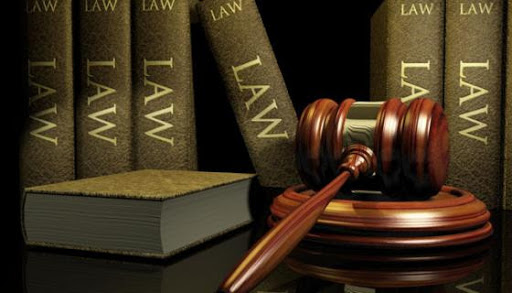 Nobody wants you to leave !
Due to the
COVID-19
pandemic, the Spanish Government have called a
"State of Alarm"
and the Spanish Government have allowed companies to apply for an
ERTE
.
ERTE
stands for
"Expediente de Regulación de Empleo Temporal"
which translated means
"a case for temporary employment & regulation file"
. 
An
ERTE
begins when the very hard decision has been taken by a company to temporarily suspend or reduce the contracts of their employees so that they either stop working altogether or they work for fewer hours. The reason for a company applying for an
ERTE
has to be justified and they will have to prove that their circumstances have been affected such as an economic loss or production is not possible due to
"Force Majeure"
.
A Royal Decree was published on the
14th March –
(Royal Decree 463/2020)
.
On this list, you will find all the named Businesses that have been forced to stop trading and close doors until further notice from the government. It is these Businesses that can apply for the
ERTE
immediately
. If your business is affected due to the
COVID-19
however your business is not on the list and you have also been affected directly by the situation then you can also present your paperwork to the authorities request an
ERTE
and you will also have to justify your reasons as explained above.
All companies are legally obliged to inform their workers that they have been included on the
ERTE,
they must indicate their reasons and the start date.
Once the
ERTE
has been approved after submitting all the correct paperwork to the authorities then the company concerned is not required to pay the wages as these will then be paid by the government. 
Should you be one of the 1,5 million people who have been affected by this situation then the amount paid to the worker will be 70% of the base rate of their payslip for the first 6 months and thereafter 50 % of the base rate of their payslip while the State of Alarm is in place.
Please bear in mind that you will still have the right to unemployment even if you were paying the minimum contribution and this time limit will not be deducted from the amount of time previously accumulated due to being unemployed.
If you were already unemployed before the state of Alarm you are
not
entitled to claim. If you are self-employed the above information is not applicable to you.  
#StayAtHome
#QuedateEnCasa