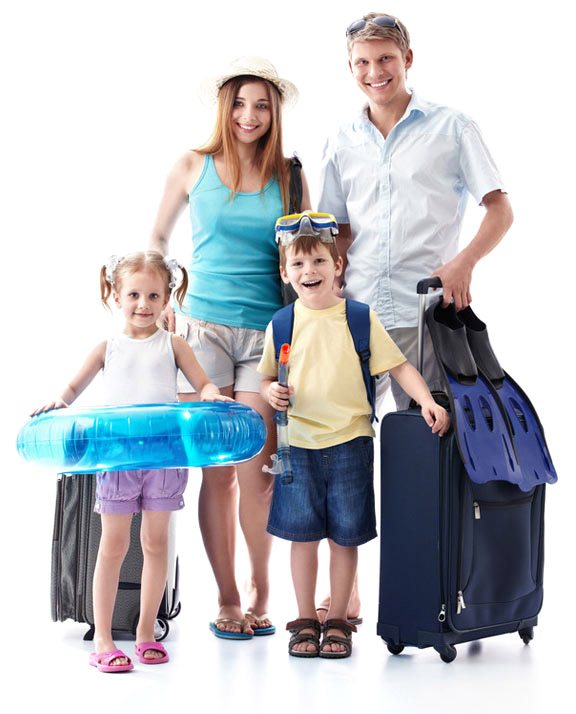 Single & Multi-Trip Travel Insurance in Spain
Wherever and whenever you want to travel we have a travel insurance policy to suit your needs. Whether you choose a single trip or annual multi-trip policy we have 2 levels of cover so you can decide which best suits your needs.
---
Both policies are fully customisable to ensure you are fully covered for the destination to which you are traveling and the activities you plan to embark upon, such as winter sports or golf vacations. We also have a fantastic policy available for those who have two EU residencies that they travel between regularly.
Silver Single Trip
+ info
Silver Single Trip
€7.5 Million of Emergency Medical Care
Trip Cancelation
Trip Curtailment
Missed Connections
Personal Accident
Baggage
Money
Loss os Passport
75€ excess on Policy
Up to 100 days per trip
Silver Annual Multi-Trip
+ info
Silver Annual Multi-Trip
€7.5 Million of Emergency Medical Care
Trip Cancelation
Trip Curtailment
Missed Connections
Personal Accident
Baggage
Money
Loss os Passport
75€ excess on Policy
Up to 62 days per trip
Gold Single Trip
+ info
Gold Single Trip
€15 Million of Emergency Medical Care
Trip Cancelation
Trip Curtailment
Missed Connections
Personal Accident
Baggage
Money
Loss os Passport
No excess on Policy
Up to 100 days per trip
Gold Annual Multi-Trip
+ info
Gold Single Trip
€15 Million of Emergency Medical Care
Trip Cancelation
Trip Curtailment
Missed Connections
Personal Accident
Baggage
Money
Loss os Passport
No excess on Policy
Up to 62 days per trip