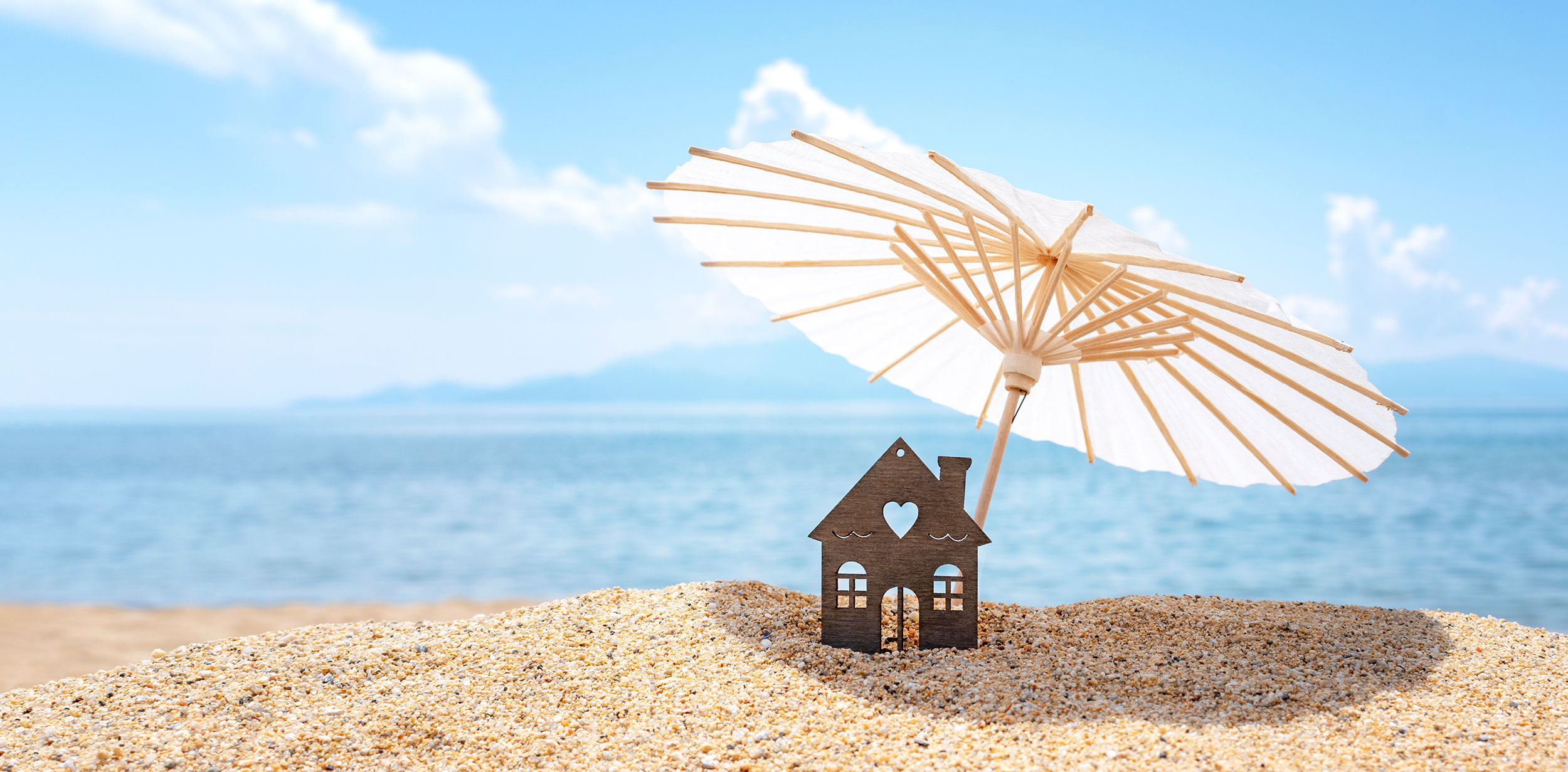 House Insurance with the best cover and prices in Spain
The Insurance Centre sets the best example as regards to house insurance in Spain, whether you are a property owner or a tenant, living in a rural retreat off the grid or in the heart of an apartment block in Spain, full time resident or use your property only for annual vacations, we have a full range of house insurance policies to meet your needs.
What's Included ?
High water bills
If you have a broken pipe and do not realise you have a problem then you will more than likely receive a high water bill from the water company or the town hall. You would be able to claim for the excess water consumption.
Solar Panels
Many people are changing over to solar panels whether or not it is for hot water or for generating electricity but whichever panels they are still a large investment and you need to make sure that you are correctly covered should they be stolen, or damaged through storms and tempest. Our home insurance fully covers solar panels.
Garden furniture
Garden furniture is so expensive nowadays and our policy covers all furniture located in the garden, terraces or balconies of the insured home.
Natural disasters
If a natural disaster occurs then it is down to the Spanish Consortium to pay out for any claims such as flooding, fires, storms, earthquakes etc. To be able to claim from the consortium you have to have an insurance policy in place and if you look at your insurance receipt you will see that part of the yearly premium that you pay goes to the consortium body, so even more reason why you have to have a good house insurance in place. We deal with all consortium claims on your behalf.
Other
This heading points out some facts and covers about house insurance that people do not realise they are covered for such as:
● If you own a pleasure craft or a sailboat and it does not have an engine the third party liability is covered under your house insurance.
● Electrical bicycles and amateur bike riders are all covered for third party liability.
● Electrical wheelchairs are covered for third party liability
● To obtain a fishing licence you have to have in place a third party liability to acquire it and this is all covered under a house insurance policy.
● If you home subject to a serious claim and is rendered uninhabitable, you are covered for the expense of plane or train tickets if you are overseas
● If you go away and leave your medication behind that has been prescribed by a doctor then you can use your policy for covering the costs of arranging the medication to be forwarded to you.
● If you are taken ill at home you are covered for ambulances
● If your TV is stolen or has been involved in a fire or a flood then a temporary replacement TV with similar characteristics will be given to you for free of charge while the claim is being sorted out.
● If you buy some flat pack furniture then you can arrange for having this all put together by using the DIY cover on your home insurance free of charge.
Fire & Theft
Accidental damage
Aesthetic restoration
Excess water consumption
Fire & Theft
Accidental damage
Aesthetic restoration
Excess water consumption
Fire & Theft
Accidental damage
Aesthetic restoration
Excess water consumption
Why choose The Insurance Centre?
30 years experience
Best prices in Spain
Dedicated 24/7 customer support
Flexible & extensive range of insurance products
Multi-lingual customer service agents
Award-winning agent
FAQs on House Insurance
Is third party liability included in my policy?
In all policies there is a third party liability included and you can request for the amounts to be increased should you so wish.
If I have a blocked drain can I claim off my policy?
Yes, block drains are covered under the policy
If my dog escapes from my garden and causes an accident am I covered?
Yes all pets are covered under your house insurance and if you have a dog on the dangerous dogs list they can be included as well.
Do I have to take insurance out with my bank as I have a mortgage?
Absolutely not! You can take out insurance with whomever you want and the bank can be named on your policy as the lender.
What does the DIY cover on my policy?
Professional workmen will be sent to your property to help you do jobs around the house that you are unable to do such as changing a tap, putting up some curtains, putting together flat pack furniture etc.
Will my insurance premium increase every year?
Yes, your premium will increase every year slightly as all policies are index linked.
How do I work out the amount I need to insure for the building?
You will need to confirm to us the square metres of the property and with this we can advise you on how much you need to insure the property for.
Can I insure my property if it is rented out?
Yes, there are special policies available for tenants and landlords
I have a large garden. Would this be covered?
Yes, the garden furniture and trees are all covered under the policy