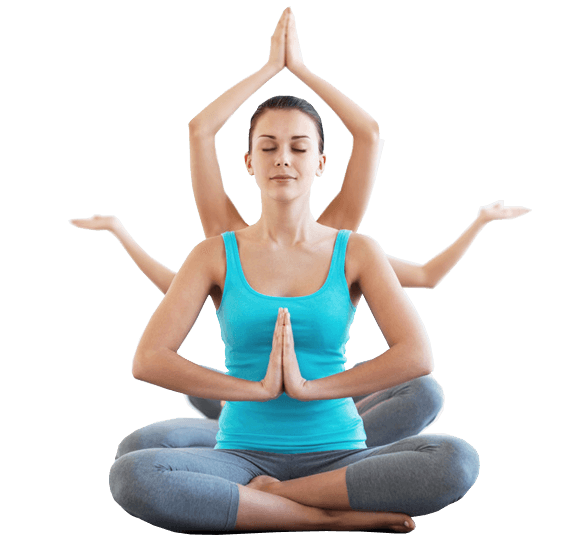 Comprehensive Health Insurance in Spain for Expats
For a large number of Expatriates living in Spain Private Health Insurance is a necessity as many are either not entitled to the public health care provision or become frustrated with the lengthy waiting times for certain health care provisions.
Many Areas in Spain require you hold a Comprehensive Health Insurance Policy before applying for residencia. With our Policies starting from just 38€ a month we have you covered
**A HEALTH INSURANCE POLICY THAT COVERS COVID-19**
We hope that you and your loved ones are keeping safe and healthy in these challenging times. As we face the crisis of our social security system being in a total state of collapse, it has never been more important to have a comprehensive health insurance that will provide comprehensive cover for COVID-19 treatment as well as many other health conditions. The Health Insurance Policy offered by The Insurance Centre DOES cover COVID-19 treatment and hospitalisation.
If you have no medical insurance, the first thing you will be asked upon arriving at hospital for treatment is payment, and currently prices are astronomical.
HOW TO CLAIM ON YOUR INSURANCE FOR COVID-19 TREATMENT
You will be issued your digital health insurance policy document as soon as your online payment is processed. An app will then be available that will put you in direct telephone contact with English-speaking doctors who will give you a consultation online if you think you have the symptoms of the virus. An emergency assistance number for ambulances and hospitals will also then be available.
IMPORTANT TO REMEMBER!
Declare all pre-existing conditions at time of application. Not doing so could result in unpaid claims.
PSYCHOLOGICAL & EMOTIONAL HELPLINE
If you need to speak to someone, call our Psychological and Emotional helpline. We have qualified counsellors at the end of the phone who offer psychological support, advice and guidance during this extremely difficult time. Situations include stress, personal crises, family crises (couple, children, etc.), loneliness, distress, agitation, depression, anxiety.
You don't have to face this alone. Call Tlf 95241024 / 952451033 / Tlf 619000712
Wide range of specialists available for visits, check-ups, diagnostic tests and operations. No additional payments, voucher books or payment cards.
Flexible hours and extensive choice of clinics and specialists
State of the art diagnostic equipment, methods and treatment
Professionals and clinical centres throughout Spain
24 hour emergency hotline for medical consultations by phone or on line
Health Club with psychology, speech-therapy, homeopathy and acupuncture services
(terms and conditions apply, please contact one of our team if you require further information)
Basic dental cover, Including check-ups, hygienist appointments, x-rays and simple extractions.
Laser eye surgery
Optical check ups
Assisted Fertility treatment
Part Payment of Tattoo removal
Diamine Oxidase Diagnostics - Specialist migraine and hypotension test
Brachytherapy – Specialist radiological treatment for prostate, breast and genealogical cancers.
Neuronavegador - Specialist treatment and Investigation for brain tumours
Fibro Scan – a painless alternative to a liver biopsy for looking at liver damage from conditions such as Hepatitis C