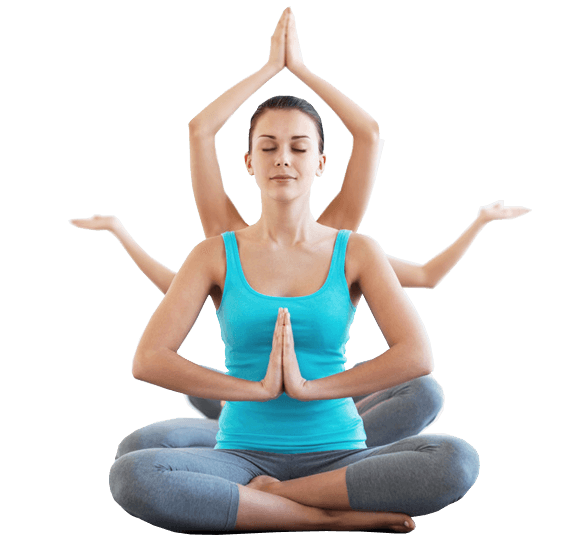 Wide range of specialists available for visits, check-ups, diagnostic tests and operations. No additional payments, voucher books or payment cards.
Flexible hours and extensive choice of clinics and specialists
State of the art diagnostic equipment, methods and treatment
Professionals and clinical centres throughout Spain
24 hour emergency hotline for medical consultations by phone or on line
Health Club with psychology, speech-therapy, homeopathy and acupuncture services
(terms and conditions apply, please contact one of our team if you require further information)
Basic dental cover, Including check-ups, hygienist appointments, x-rays and simple extractions.
Laser eye surgery
Optical check ups
Assisted Fertility treatment
Part Payment of Tattoo removal
Diamine Oxidase Diagnostics - Specialist migraine and hypotension test
Brachytherapy – Specialist radiological treatment for prostate, breast and genealogical cancers.
Neuronavegador - Specialist treatment and Investigation for brain tumours
Fibro Scan – a painless alternative to a liver biopsy for looking at liver damage from conditions such as Hepatitis C