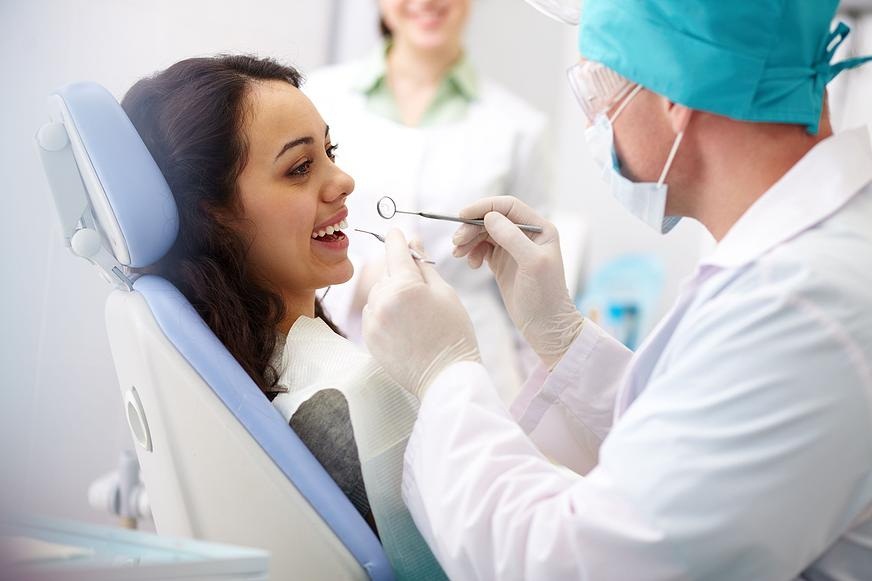 Low Annual Premiums For Dental Insurance in Spain
Dental health can be so easily overlooked due to the seemly expensive nature of dentistry works. But what can so often be avoided by regular dental maintenance becomes a far bigger, more painfull and more costly problem further on. With our dental insurance policy for a low annual premium you can cover the cost of you and your families dental health.
Wide range of dental clinics available for visits, includes free visits for check ups, x-rays, simple extractions and oral hygiene.
Flexible hours and extensive choice of dental clinics
State of the art facilities
Worldwide emergency dental cover included for travellers
24 hour hotline for emergency dental consultations by phone or on line