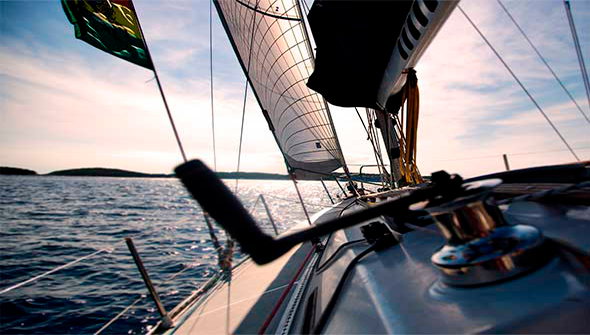 Flexible Marine Insurance for Expats in Spain
Spain is a great place to own a boat, and The Insurance Centre in Spain are delighted to be able to offer highly competitive rates for dinghies, yachts, motorboats, speedboats, RIBs, narrowboats, inland cruisers, dayboats, cruiser racers and jet skis.
Our policies are specially designed for sailing enthusiasts providing a wide range of flexible policys for a substantial number of crafts and associated marine accessories.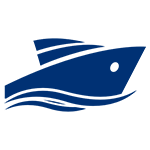 Mandatory public liability insurance
+ info
This cover is regulated in accordance with the mandatory public liability insurance regulations for pleasure boats and sports boats of the Spanish Port Authority and Merchant Shipping Act 27/1992.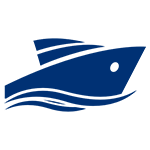 Voluntary public liability insurance
+ info
This insurance covers extra–contractual public liability affecting owners of pleasure and sports boats. The policy also provides cover for vessels who tow skiers or other recreational crafts. This includes material damage, personal injuries and subsequent damage caused to third parties due to an impact, collision or damage caused to maritime facilities and ports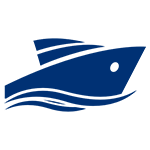 Boat damage
+ info
This insurance covers damage to the boat itself and/or other insured components. Including Damaged caused due of hazardous pollution and damage during loading and unloading on land.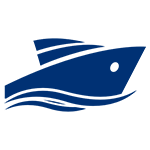 Claim for damages
+ info
The insurer covers legal claims for damages caused by a third party to the insured boat or to one of its occupants, covering all the necessary expenses to settle the claim in question. Including damage caused in coastal regattas.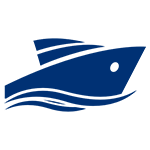 Personal accidents
+ info
The insurer will cover indemnity payments up to the limit established in the schedule, in the event of an accident that occurs to any of the insured boat occupants, while they are on board the boat, or while boarding or disembarking from the boat including death and serious injury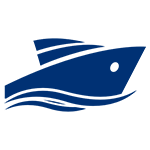 Nautical assistance and Boat trailers
+ info
The Marine Insurance policy includes nautical assistance for the marine vessel and it passengers.